Deepen your user engagement with K–12's largest communication platform
Remind makes it easy for your users to share and have conversations about educational content on any device at any time. Nearly one billion messages have been sent with photos, attachments, and links, making it easier for 27 million active teachers, students, and parents to receive and interact with great content. Email partners@remindhq.com to learn more.
Our goal at PBS is to support the entire learning ecosystem—including kids, parents and teachers—by catalyzing learning moments. This new partnership with Remind is an important step in helping us deliver on that commitment by allowing teachers to easily share resources with parents to strengthen learning at home, bridging home and school to propel learning outcomes for kids across America.

PBS Education VP
By partnering with Remind, we're helping teachers share resources with students more efficiently. That means they can spend more time teaching and less time managing technology. That's a win for teachers, Remind, and Quizlet.

Quizlet founder and CTO
Get inspired by these featured Remind Developers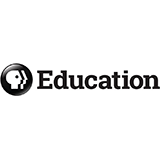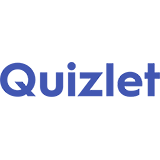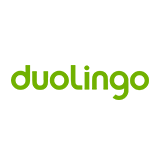 How to partner with us
The Share on Remind button is the easiest way for your users to distribute content to the K-12 ecosystem. Adding a Share on Remind button to your web or native applications is simple. Check out our API documentation and Brand Guidelines below to get started.