Press
The latest news, announcements, and media resources.
At a glance
More than 20 million teachers, students, and parents use Remind.
Remind is used actively in more than 70% of U.S. public schools.
Remind has at least one active teacher in 90% of U.S. Title I schools.
For media inquiries, please contact press@remindhq.com.
In the news
For more product updates, news, and more, visit our
blog.
Our story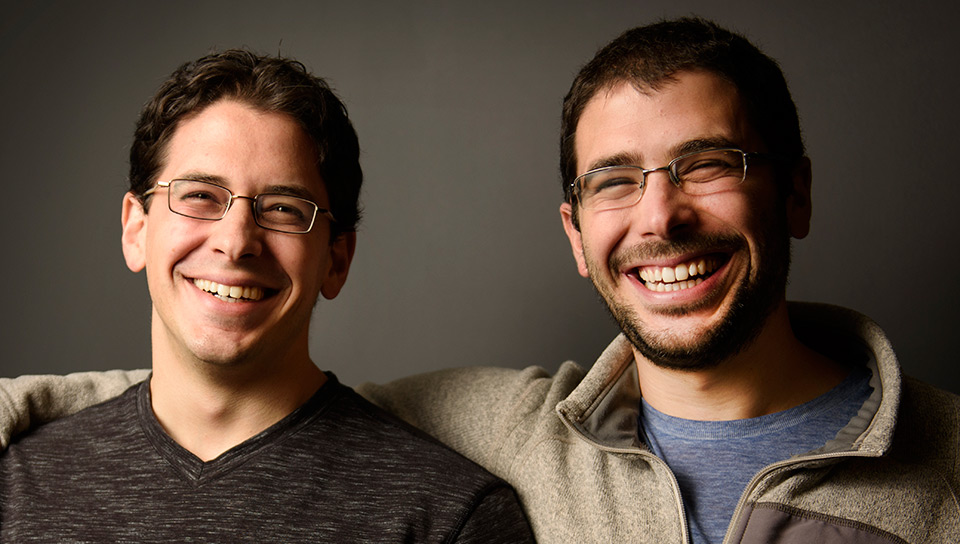 Remind was founded in 2011 by brothers Brett and David Kopf to improve education for every student. Brett was diagnosed with ADD and dyslexia in fifth grade, which made school difficult and frustrating. It wasn't until high school, with the support of the teacher who managed his Individualized Education Program and the boys' football coach, that he gained the confidence to approach learning—and what he was capable of achieving—in a different way.
The brothers thrived with a support network that included their parents, mentors, and each other, but the influence of educators like Mrs. Whitefield and Coach Egofske helped them realize that teachers had the greatest ability to connect the people critical to student success. So Brett and his brother became "teacher-obsessed" and set out to learn more from educators across the country.
Through hundreds of conversations, the Kopfs learned about the barriers teachers faced in communicating with students and parents—including inefficient methods like email and printouts, outdated contact information, and technology that remained out of reach for many students and their families. Since day one, they've continued to work with educators to simplify communication and provide a direct line between the people who care about student success.
Get all the latest updates from Remind.