Community
When it comes to meaningful communication,
Remind Connected Educators lead the way.
Become an RCE
RCEs go above and beyond to help their communities stay connected.
Building your professional learning network? Looking for exclusive opportunities to win swag? The RCE program has you covered.
Discover new ways to engage your community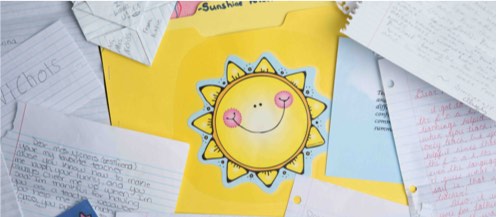 Learn how RCEs use meaningful communication to connect their communities.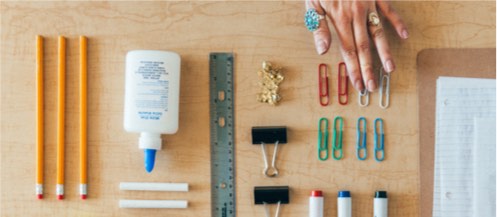 Resources for setting up your account, making the most of Remind, and leading PD sessions.
Represent Remind online and at events
Here's everything you need to know about spreading the word (and getting swag).
Learn more
Give feedback to shape the product and connect with other RCEs