Prensa
Las noticias, los avisos y los recursos para medios de comunicación más recientes.
De un vistazo
More than 20 million teachers, students, and parents use Remind.
Remind is used actively in more than 70% of U.S. public schools.
Remind has at least one active teacher in 90% of U.S. Title I schools.
For media inquiries, please contact press@remindhq.com.
Noticias
For more product updates, news, and more, visit our
blog.
Nuestra historia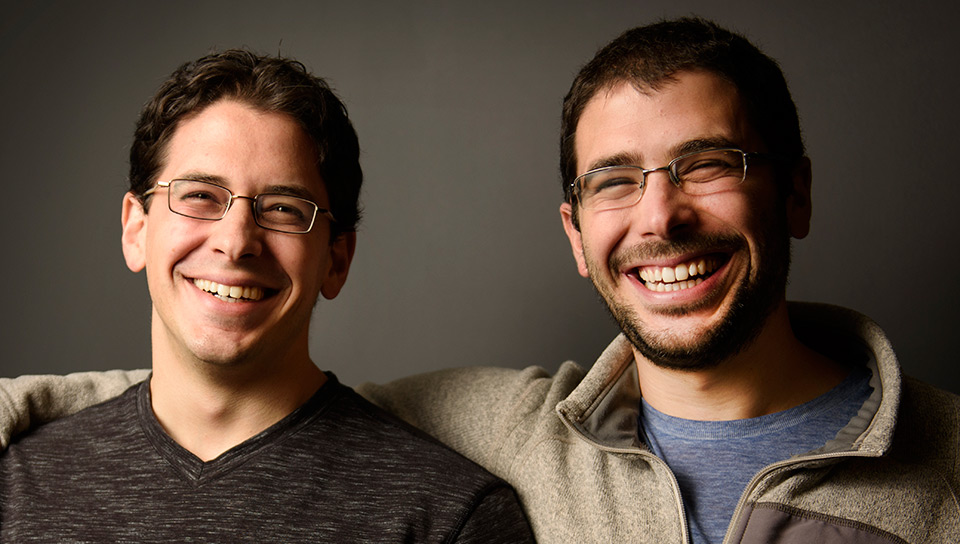 Remind fue fundada en 2011 por los hermanos Brett y David Kopf, con el fin de mejorar la educación de cualquier estudiante. La experiencia escolar temprana de Brett, a quien se le diagnosticaron hiperactividad y dislexia cuando estaba en quinto grado, fue difícil y frustrante. Hasta que llegó a la escuela secundaria, donde contó con el apoyo de una profesora que se hizo cargo de su programa de educación individualizado y del entrenador del equipo de fútbol masculino, no adquirió la confianza necesaria para enfocar el aprendizaje (y sus aptitudes) de otro modo.
Los hermanos prosperaron con el respaldo que se ofrecían mutuamente y el de personas como sus padres y asesores. Pero lo más influyente fue el papel de educadores como Mrs. Whitefield y el entrenador Egofske, que les demostraron la importancia de los profesores por su capacidad de conectar a la gente. Esto creó en Brett y su hermano una especie de obsesión por el profesorado y les llevó a aprender más cosas sobre los educadores de todo el país.
Los Kopf mantuvieron cientos de conversaciones que revelaron las barreras existentes en la comunicación de los profesores con padres y alumnos, entre ellas la ineficacia de métodos como el email y las fotocopias, la información de contacto desfasada y tecnologías inasequibles para los alumnos y sus familias. Desde entonces nunca han dejado de colaborar con los educadores para simplificar la comunicación y proporcionar una línea directa entre quienes aspiran al éxito de los alumnos.
Únete a nuestra comunidad para estar al tanto de novedades, notificaciones, etc.