Prensa
Las últimas noticias, anuncios y recursos pedagógicos.
A simple vista
More than 20 million teachers, students, and parents use Remind.
Remind is used actively in more than 70% of U.S. public schools.
Remind has at least one active teacher in 90% of U.S. Title I schools.
For media inquiries, please contact press@remindhq.com.
En las noticias
For more product updates, news, and more, visit our
blog.
Nuestra historia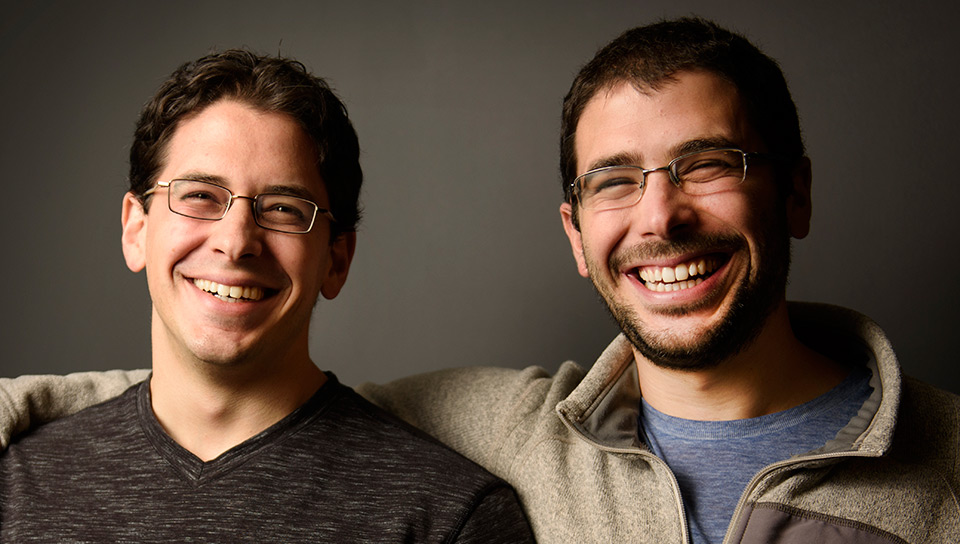 Los hermanos Brett y David Kopf fundaron Remind en 2011 pensando en mejorar la educación de los alumnos. En 5º grado, Brett descubrió que tenía TDA y dislexia, lo que hizo que ir a la escuela fuera una experiencia difícil y frustrante. Recién en la secundaria, con la ayuda de la profesora que administraba su Programa Educativo Individualizado y del entrenador del equipo en el que ambos hemanos jugaban, obtuvo la confianza para enfrentarse al aprendizaje, y a lo que era capaz de lograr, de otra manera.
Los hermanos progresaron gracias a una red de apoyo que incluía a sus padres, mentores y ellos mismos, pero la influencia de educadores como la profesora Whitefield y el entrenador Egofske los ayudó a comprender que los profesores son los que tienen la mayor capacidad de conectar a las personas más importantes en el éxito de los alumnos. Así fue como Brett y su hermano comenzaron con su "dedicación total al profesorado" y se propusieron aprender de educadores en todo el país.
Mediante cientos de conversaciones, los hermanos Kopf aprendieron sobre los obstáculos que limitan a los profesores en la comunicación con alumnos y padres, incluidos métodos poco eficientes como emails y notas impresas, información de contacto desactualizada y tecnologías que estaban fuera del alcance de muchos alumnos y sus familias. Desde el primer día, trabajan junto con educadores para simplificar la comunicación y ofrecer un contacto directo entre las personas que se preocupan por el éxito de los alumnos.
Únete a nuestra comunidad para recibir información, novedades y más.