Instant
Sign up in seconds. Use Remind to reach students and parents when you need to and where they are.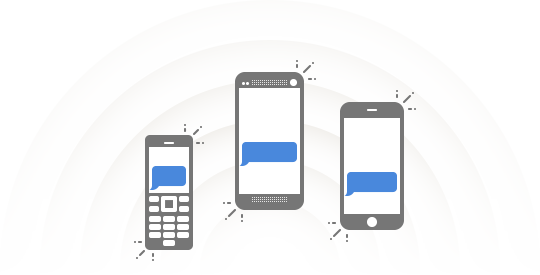 Announcements
Send a one-way message to every student in your class. Subscribers receive Announcements as texts, emails or smartphone notifications.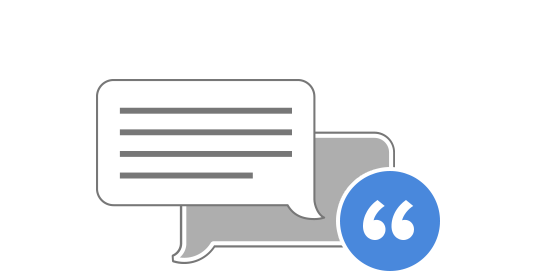 Chat
Start two-way conversations with students and parents. Manage communication by setting availability and enabling or disabling Chats.
Built for education
Everyone's contact information stays private. Teachers, students and parents have easy access to reporting tools and a full message history.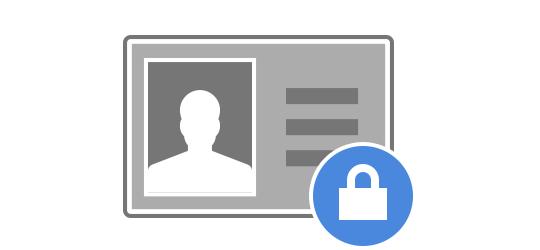 Private
Teachers never see students' phone numbers. Students never see theirs.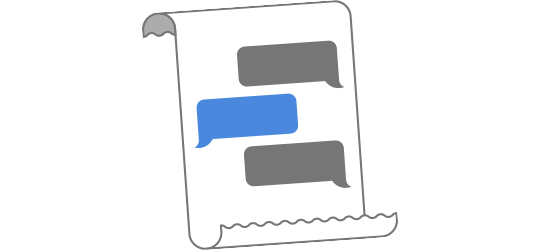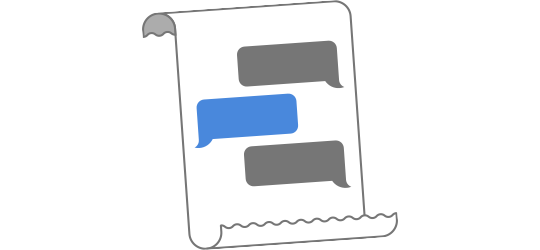 Message history
Download any Announcement or Chat history at any time.


User reporting tools
Teachers, students and parents can flag messages for review.
Efficient
Save time: Send messages directly to mobile devices, schedule Announcements for later or get instant feedback with Stamps.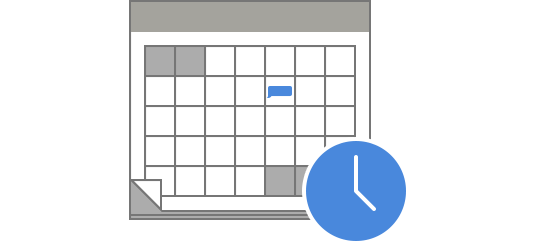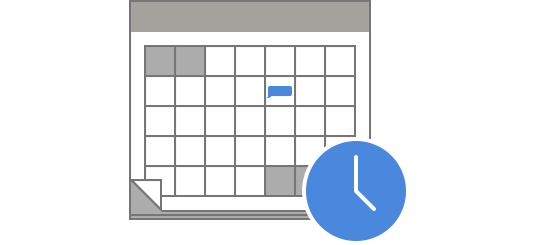 Schedule for later
Big exam or event next month? Compose an Announcement, schedule it and forget it.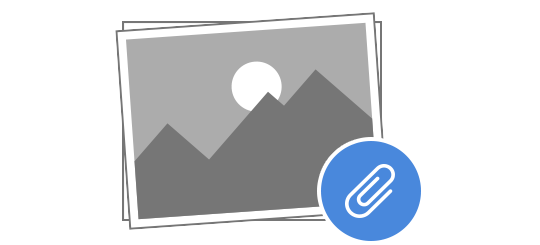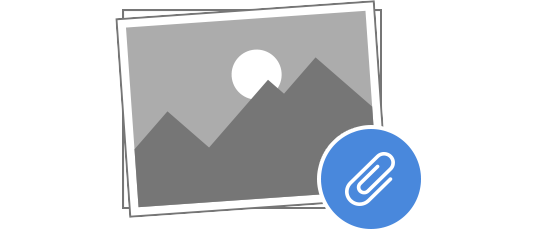 Attach files
Attach and send photos, documents, presentations, PDFs and more.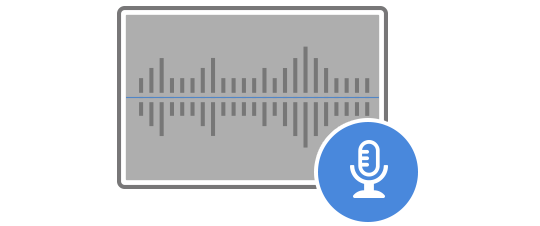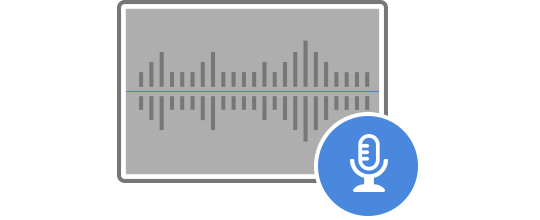 Voice clips
Use the mobile app to record and send voice messages to students and parents.
Free
Teachers, students and parents can start using Remind immediately – on any device and free of charge.